ONGOING

SUPPORT PACKAGES
MONTHLY | QUARTERLY | HALF YEARLY | YEARLY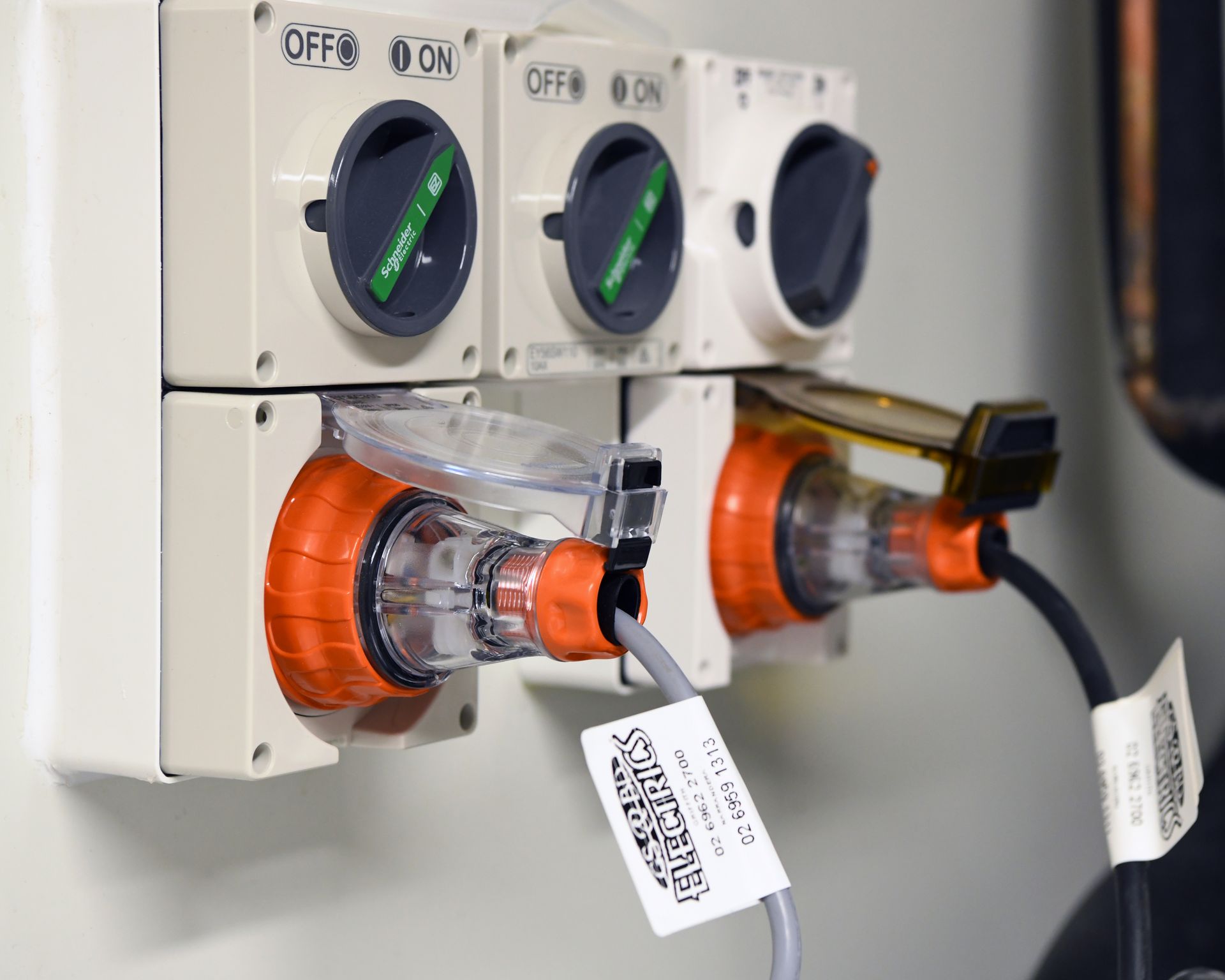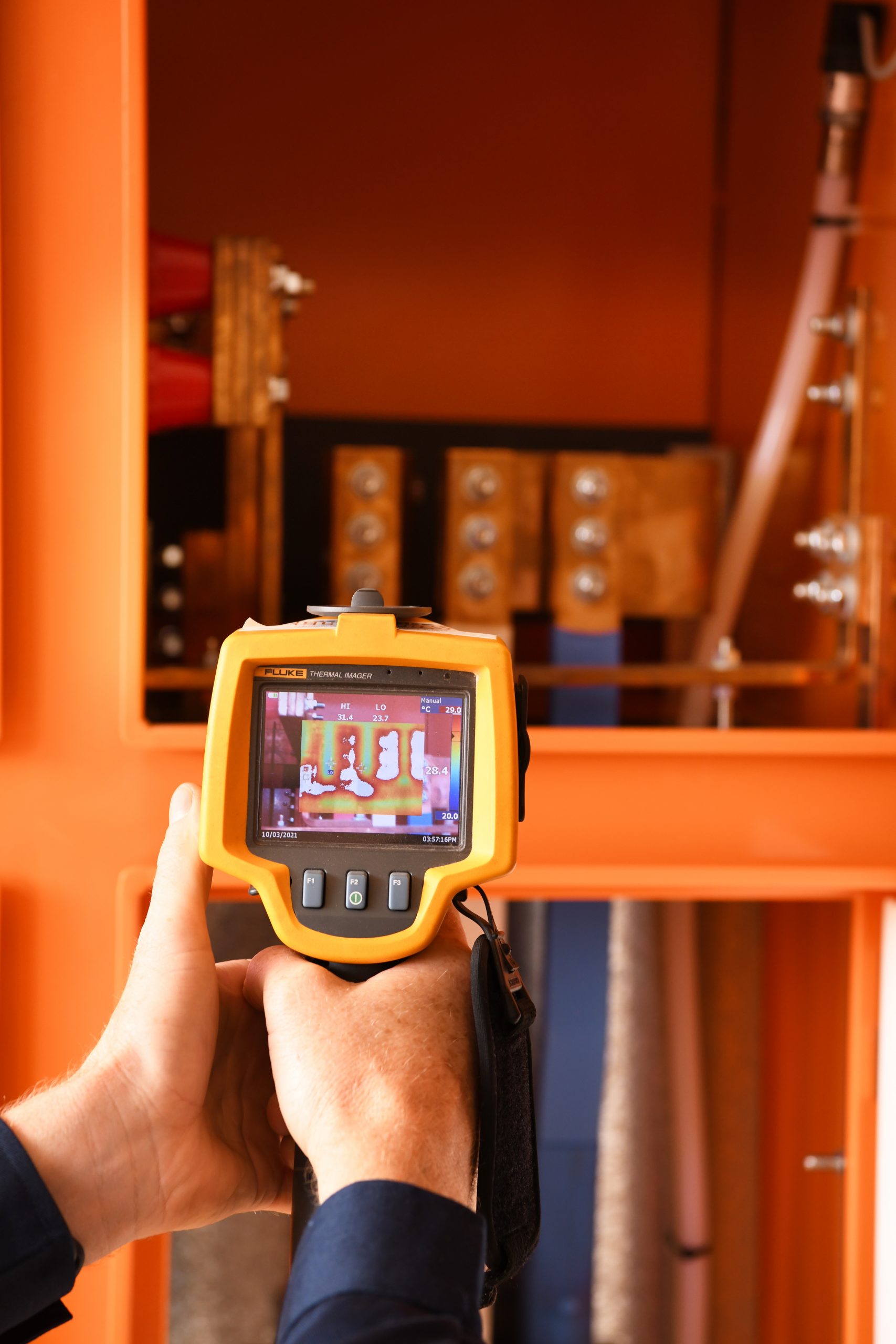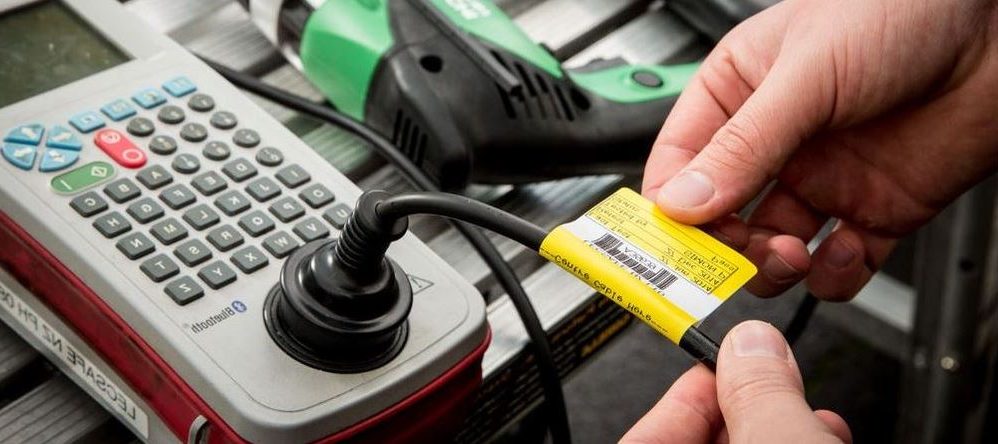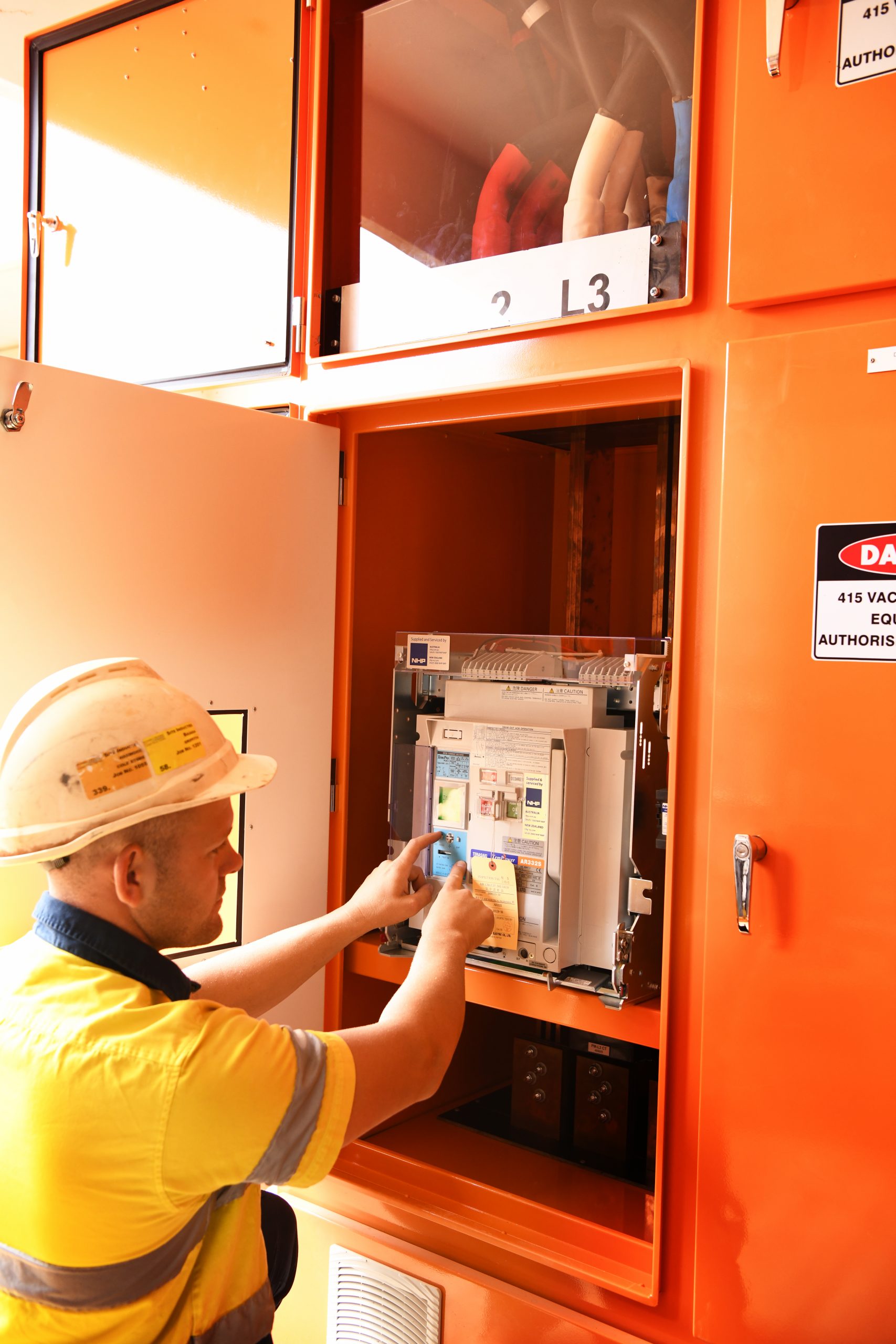 Multi Service Maintenance
Reliable, Ongoing Support Packages with GS & BD
GS & BD Electrics have established a Multi Service Maintenance Package for interested clients. We offer a 24 hour single contact number which ensures support is available at all times to service and maintain the operation of your systems and equipment. We offer Service and Maintenance for the following systems and equipment on a monthly, quarterly, half yearly and yearly package basis. We work using certification signed with complete documentation for each system as required by the relevant Australian Standard or Regulatory Authority.
Our Multi-Service Maintenance Solutions
All Electrical Maintenance – Industrial, commercial, rural & domestic
Switchboards Maintenance – Thermal Scanning/Report/Repair & clean throughout board & tighten all terminals
Refrigeration and Air Conditioning – coolrooms, freezers & chillers
Fire Protection Maintenance – Fire extinguishers, hose reels, hydrants, pumps, smoke detectors with tests & reports
Lighting Maintenance – including exit & emergency lighting tests, reports & repairs
Testing Reports – all testing results downloaded & collated reports provided
Test & Tag – Schedule test & tag service, inspection & testing plus reports
Specialist Services
More Than Your Regular Electrician in the Riverina
We're all about giving more value to our customers and community. Our "green" specialist services cover more than just commercial electrical projects or domestic electrics. We are authorised by the NSW Office of Energy and accredited with Energy Australia to carry out Authorised Contractor Works, which include the disconnection and reconnection of electrical supplies and installation and alteration of metering.
GS & BD Electrics are a member of the National and Electrical and Communications Association, and are currently affiliated with the Clean Energy Council. We are licensed for Design and Installation of PV Solar Systems and accredited for Level 2 ASP installations for Essential Energy.